LACTALIS FEED is a major European player in the production and sale of milk replacers for fattening calves intended to produce veal. The French veal calf sector accounts for an annual production of 1.27 million slaughtered calves (IDELE figures for 2018)
With a fifty-year history, the EUROVO brand, has long since proven itself on the veal calf market. Its expertise is renowned for its technical and economic results and its quality labels.
As a member of the Lactalis Group, Lactalis Feed provides you with the benefit of an extensive resource of dairy ingredients with perfectly mastered knowledge.
In addition to the long experience in calf breeding, our R&D department draws on a solid partnership and constant discussions with professionals in veal calf research (National Institute of Agricultural Research, Breeding Institute, etc.).
Lactalis Feed provides ranges of milk replacers and fibrous feed that are suited to the animals' nutritional requirements and meet your technical and economic performance requirements as much as possible.
Stand out thanks to our quality initiatives (LABEL, distinct specifications, etc.).
LACATLIS FEED makes the quality of its end products the centre of its priorities. As proof of this, our production site has been involved in the OQUALIM network's RCNA (Animal Nutrition Certification Standard) certification process (with acknowledgement of GMP+). We participate in a mutualised monitoring programme and undergo yearly audits.
The value of your products, at the right price, implies greater differentiation among your clients. We can therefore provide you with feeds that are
Certified for the production of veal under the following quality indicators:

Label Rouge (suckling calves or calves reared with whole milk)
Bleu Blanc Cœur
Retail specifications
Other client specifications…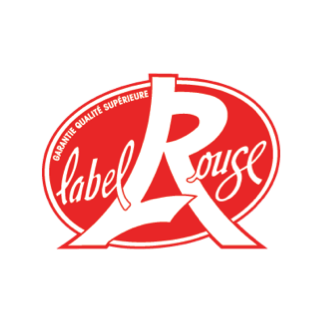 Label rouge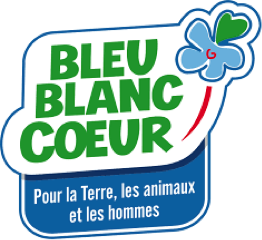 Bleu Blanc Coeur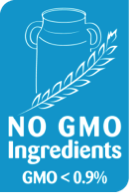 GMO-free*, Complies with the SDVF Charter
Our plant is STNO certified (Technical Platform OGM-free fed)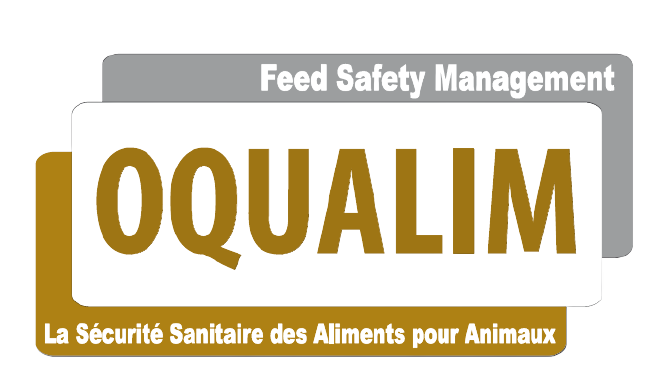 OQUALIM